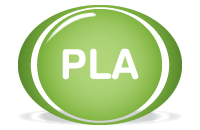 Find out how TMO are
leading the way in
innovative production of
Polylactic Acid Bioplastics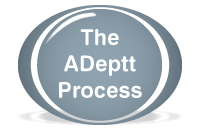 Anaerobic Digestion enhanced
pre-treatment technology (ADeptt),
an advanced process that optimises
the Anaerobic Digestion process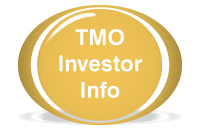 As a rapidly growing company, TMO
is always looking for new technology
and inevitably investment to fund
these ventures. Find out more.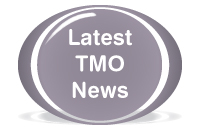 Keep up to date with the
latest news and press releases
from TMO. We believe in good
communication – find out how here.
Latest News
TMO is delighted to welcome Paul Bennett as Chief Technology Officer. With the recent announcement of TMO's ten million litre …

11 April 2013, Guildford (UK). TMO Renewables (TMO), the leading British developer of second generation biofuels technology,  and Usina Santa …

Surrey, UNITED KINGDOM – August 8, 2022 –The Prime Minister of Latvia, Valdis Dombrovskis, took time out of his busy …
Why Choose TMO?
TMO is ideally placed to provide value added integrated solutions to the challenges of waste management, converting low value waste into high demand, high value energy products.
We have an international reputation forged from over 10 years of process development and we work with our customers to deliver the products and services they need.
TMO stands for 'thermophilic (heat-loving) microorganism' – the bacterial ethanologen at the core of our proprietary TMO Process. This microorganism efficiently converts carbohydrates into ethanol from a wide range of non-food feedstocks at high temperatures. The TMO process exploits these properties to make ethanol in a way that lowers many of the economic barriers that have previously restricted the development of cellulosic ethanol production.
In developing our process we have gained significant experience in delivering waste feedstocks in a form that can easily be converted into energy products. In addition, we have a bespoke set of tools that allow us to engineer the TMO Organism to make a range of products – other fuels, commodity chemicals or even higher value compounds. Key to TMO's success is our integrated approach to developing our processes and solutions.